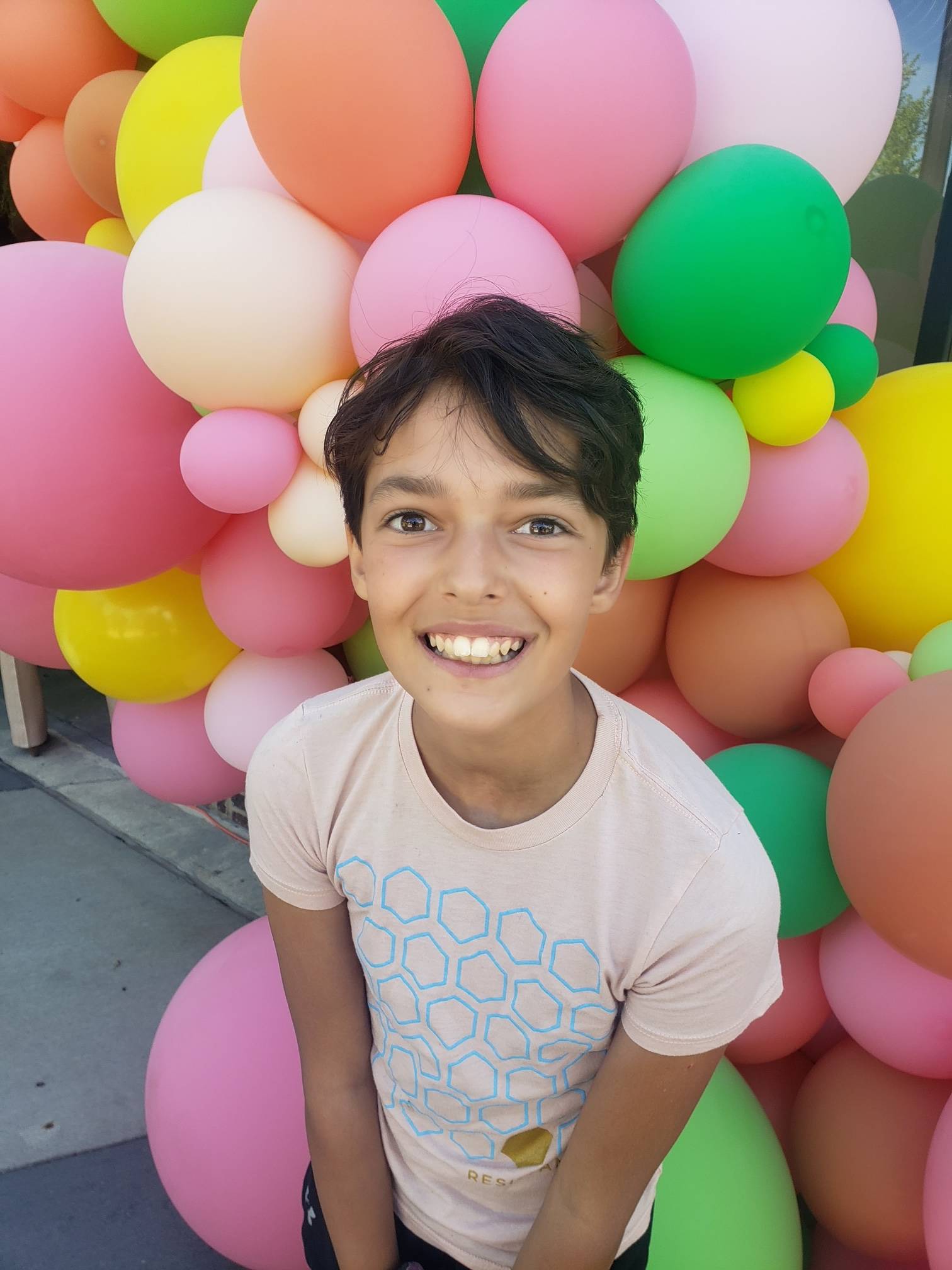 Layla is an 11 year old tomboy living in Minneapolis with her mom, dad, and two cats. She loves softball, writing, acting, and drawing. She also likes creating her own characters, elves, and dragons.
Artist Statement:
Sometimes I have big emotions. Huge! And usually, they make me want to explode. Sometimes with anger, sometimes love, and sometimes they make me want to burst out laughing. So I found a way to express them, so they don't overpower me. I put them on paper. I think that the day I made the My Emotions drawing, I was mad at my mom for making me come to work with her. So I scribbled. All people out there who have big emotions, or bad things in their brain, I feel you.
So go on, have some emotions. Let it out. And buy this stuff, please. Thanks!